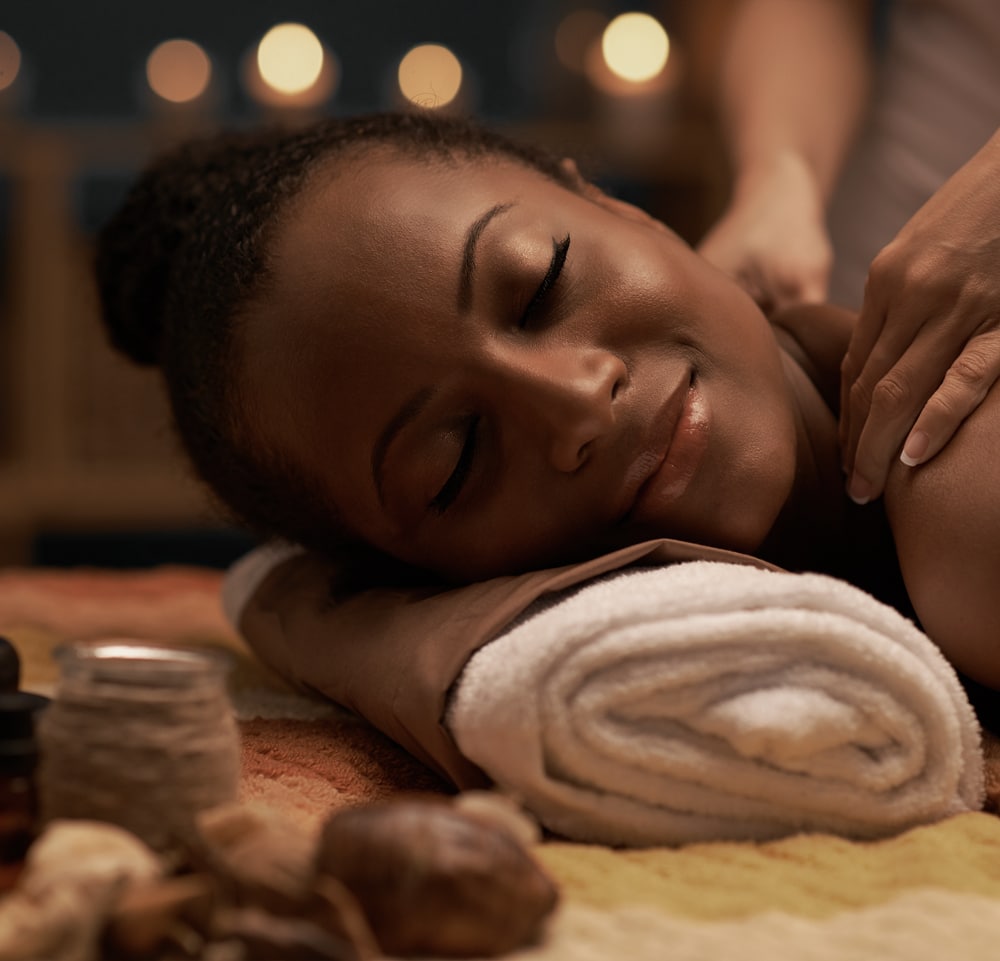 Healing Facials, Skin Care, and Massages in Valparaiso, IN
Welcome to Fíka Spa and Wellness Retreat, Valparaiso's premier destination for health and beauty. By providing first-class service in a relaxing and beautiful environment, we offer clients an unparalleled and nurturing experience at every appointment.
It's important to take time each week to rest and re-energize in ways that help you blossom. Our luxurious spa is founded on wellness principles that make your journey toward self-improvement a soothing and fulfilling experience. With services including acne facials, dermaplaning, and body wrapping, we provide convenient and sustainable methods for healing your body. For those who want to feel a bit more glamorous each day, our permanent makeup, lash extensions, and mani-pedis are sure to do the trick.
When you need an afternoon off or a true cosmetic refresh, you'll find the restoration and high-quality treatments you deserve at Fíka.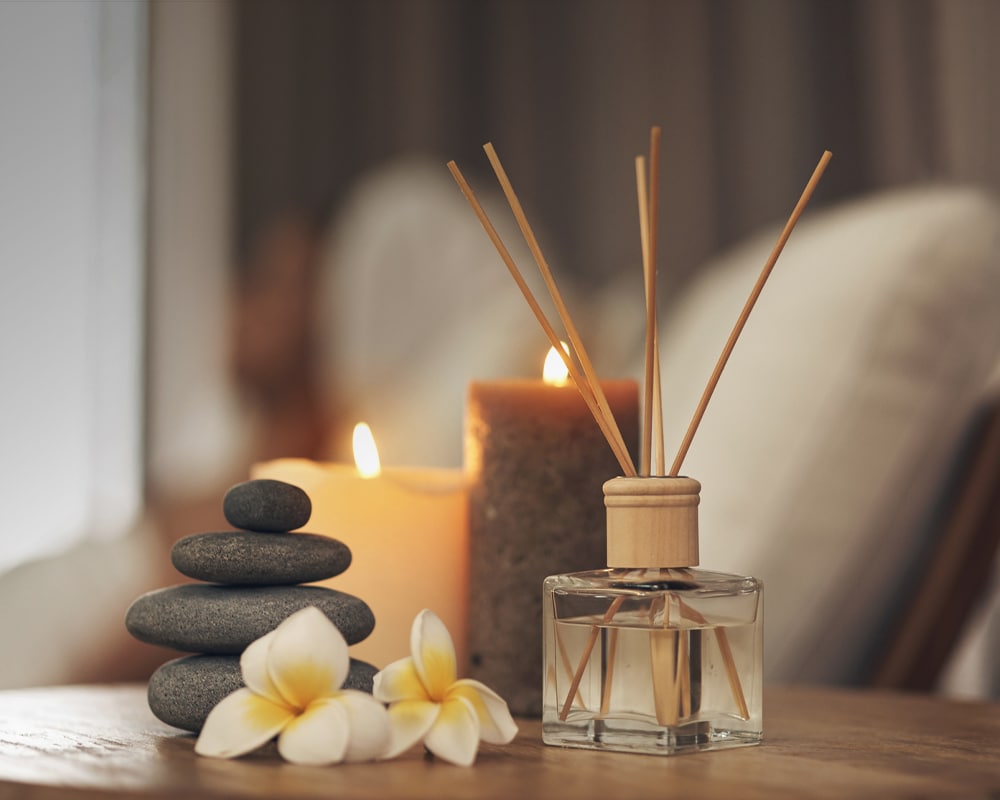 Take Time to Recharge and Find Healing
Fíka Spa and Wellness Retreat's exceptional level of care allows clients to reconnect with themselves on a deeper level as their bodies recharge. There's no better way to align yourself than with treatments that promote healing from within. We're proud to provide the best facials, beauty care, medspa treatments, and holistic health therapies in Valparaiso, IN. Learn more about the philosophy that makes our services so special.
What Our Clients Love About Fíka
"Staff is very friendly. My skin looks and feels amazing after my facial with Maria! She gave me great information on how to take care of my skin. Everything smelled amazing. I love the natural soap and cuticle oil pen I purchased. Definitely recommend this place"
"The spa was very clean and was decorated well! Staff was very friendly and informative when I arrived. Mariela was so sweet and kind! She did an amazing job with the shape and color of my nails. She really took her time to ensure I was getting exactly what I wanted! I will definitely be booking with her for future appointments!"
"Today I got the most amazing massage ever!! My massage therapist was Skylar and I highly recommend her!! She was very professional sweet and kind. Her techniques were perfect!! Made me so relaxed on a very stressful day. The spa was very warm, welcoming and clean. Check them out for an amazing day!!"