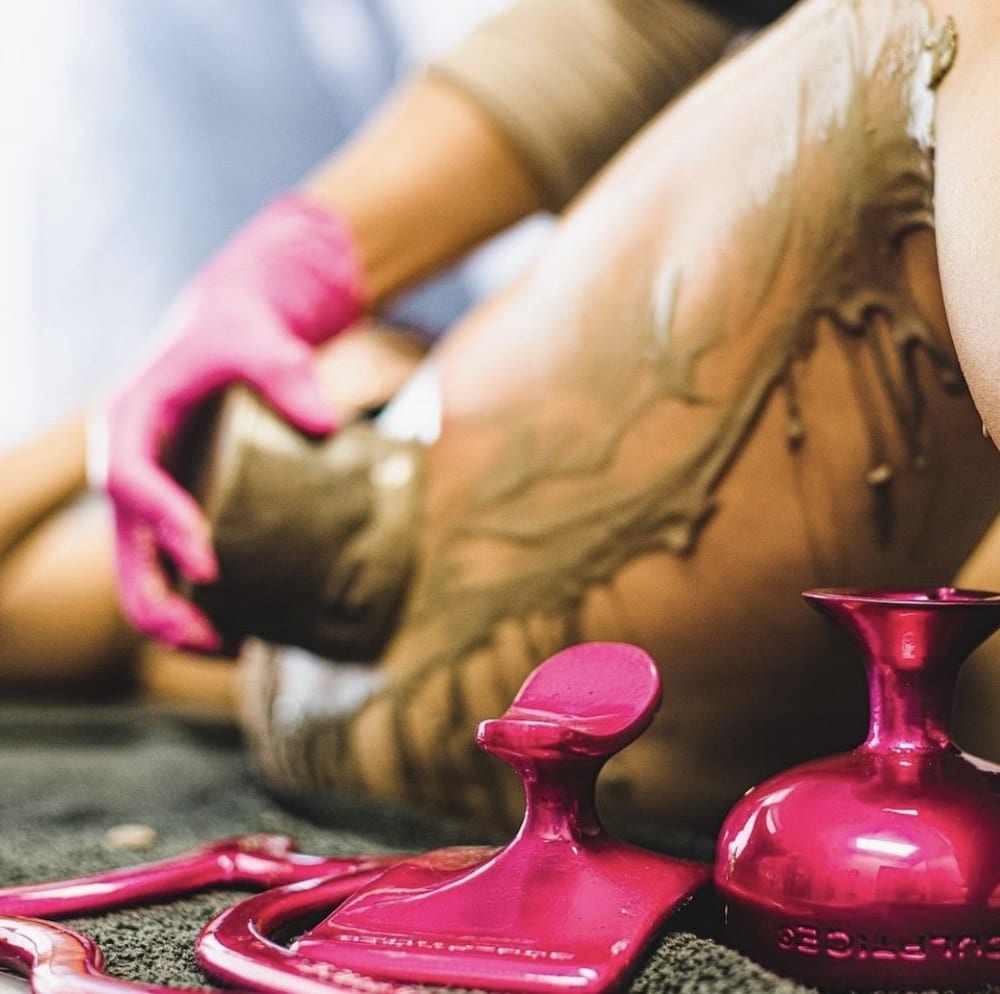 Body Sculpting in Valparaiso, IN
Are you tired of sagging skin and flab you can't seem to get rid of? At Fíka we offer body sculpting treatments to enhance your weight loss journey and improve your self-image. Feeling good about the way you look is an important part of our mind, body, and spirit wellness philosophy. To get started on a toned appearance, book your body contouring appointment today.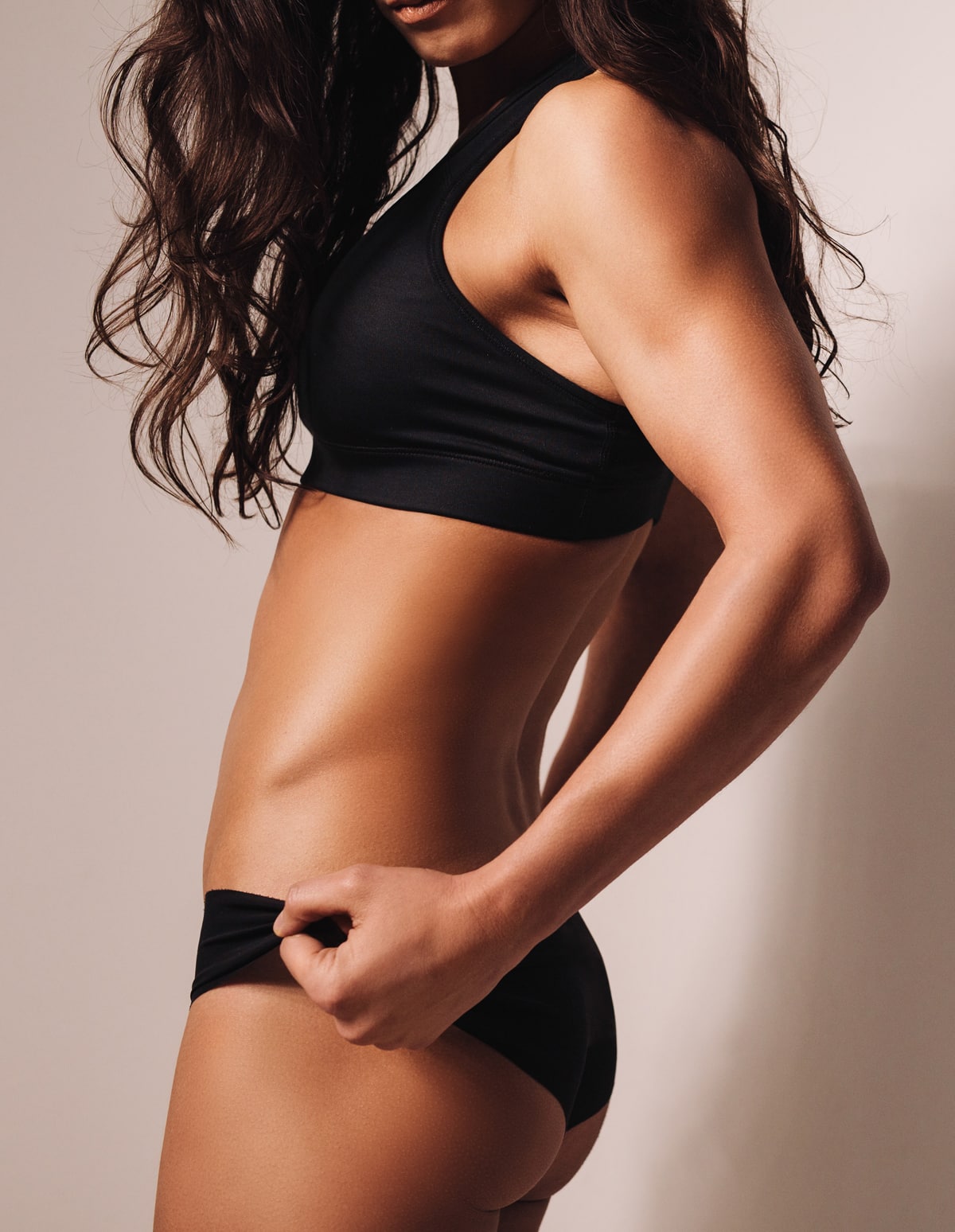 Vacuum Therapy, Ice Sculpting, and More
Tone and tighten without having to plan for recovery downtime or dealing with the stress of surgery. Our body contouring treatments are designed to support your enhanced wellness & improved self-esteem.
Eliminate stubborn fat cells without the need for surgeries or traditional Brazilian butt lifts. Our vacuum therapy is nicknamed the "Vacuum BBL" because of how effective it is at toning and tightening your rear. And our ice sculpting treatments tackle the cell membranes to make fat breakdown and removal easier.
Nearly everyone is a good candidate for our body contouring treatments, but it's important to discuss your goals, needs, and expectations with a professional. Contact Fíka today to learn more about scheduling your body sculpting treatments.
Body Contouring Techniques
Ice sculpting is a body contouring technique that freezes and breaks down fat cells. This allows for the relocation and removal of unwanted fat, which can help slim your body and support your overall weight-loss journey.
Vacuum therapy stimulates muscles, breaks down cellulite and fatty deposits, eliminates toxins, improves lymphatic drainage, and takes inches off. This non-surgical treatment can be done twice a week, depending on our esthetician's recommendations. It's great for lifting and firming your derriere and reducing cellulite across your thighs and butt.
These non-invasive massage techniques are a fantastic way to eliminate exercise-resistant fat cells. To discover a figure you love and a body that feels like yours, come to Fíka Spa and Wellness Retreat for body sculpting treatments.
Body Contouring FAQs
Body sculpting can enhance the results of weight loss by eliminating fat and reshaping the body. Many people turn to this treatment when diet and exercise alone aren't working to achieve their body goals. It is a non-surgical treatment that requires no downtime.
Vacuum therapy is a non-invasive procedure and it involves cupping and pressurized suction on the skin. You may experience some soreness, mild swelling, and tightness in areas of treatment following the procedure, but it is not painful.
As the name suggests, ice sculpting uses the power of cold technology, but luckily it is not a painful treatment. Your skin will likely feel chill in the area of treatment, but it will become numb, not painful, as it pulls the fatty tissue in.