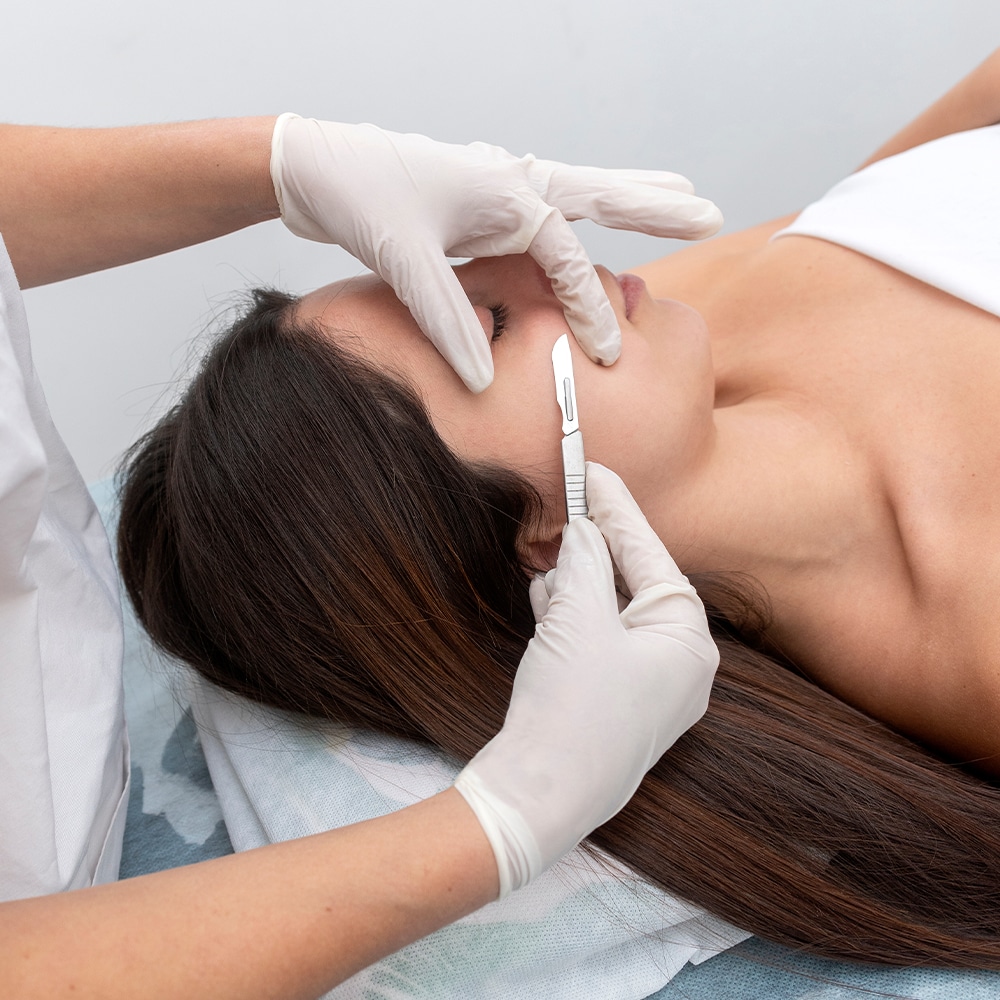 Gentle Dermaplaning in Valparaiso, IN
Clear dead skin, get rid of peach fuzz, and help with hyperpigmentation with dermaplaning, a fast and powerful exfoliating treatment. For this treatment, our expert estheticians painlessly shave away the top layers of skin on your face, leaving smooth, fresh skin behind. This promotes your body's powerful natural healing processes for amazing results.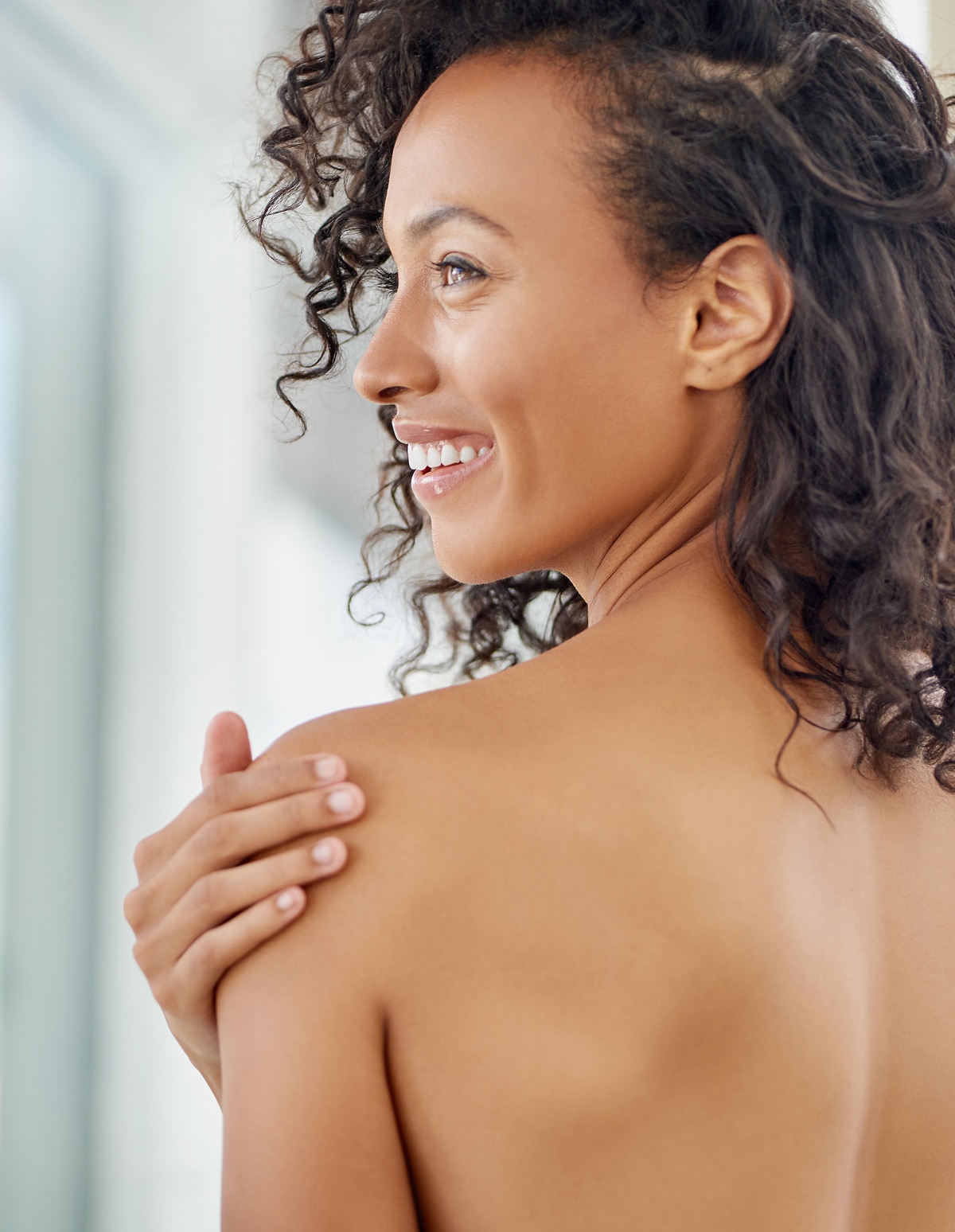 Eliminate Peach Fuzz & Refresh Your Skin
Exfoliate dead skin buildup and remove fine facial hairs with safe and effective dermaplaning treatments. Dead skin cells sit on the top layers of your skin, dulling your appearance and clogging your pores. Dermaplaning facials gently shave these away, and can also reduce the appearance of acne scars and pitted skin.
This is a great treatment option for many skin types, especially people with dry skin, or a skin condition such as actinic keratosis. If you're simply looking for the benefits of facial hair removal, you'll enjoy the added benefits of cleansing and cell turnover that come with a dermaplaning facial. We also offer microdermabrasion and express dermaplaning options. Take your skincare routine to the next level with a skin resurfacing facial at Fíka.
Skin Resurfacing Techniques
By removing the layer of hair and dead skin from the face using a sterile surgical scalpel, we can even out the skin. This improves cell metabolism, which helps new skin come to the surface, leaving you looking glowing and youthful. This removal will also reduce surface-level imperfections including shallow acne scars, fine lines, and wrinkles.
It's important to wear sunscreen at all times, but especially after your dermaplaning treatment to ensure the best results. Multiple treatments can be used to achieve your skincare goals, but your skin must have time to rest and heal completely between sessions. This treatment may not be right for people with sensitive skin, but call us to speak with an esthetician and discuss your skincare needs.
Dermaplaning FAQs
Dermaplaning is an easy and simple technique for reducing blemishes and skin imperfections. It scrapes away dead skin cells, making way for new, fresh ones and leaving your appearance more radiant. Dermaplaning can also temporarily remove the peach fuzz that naturally covers your face for smoother, hairless skin.
Dermaplaning is unlike shaving because it is expressly intended to improve the health and appearance of the skin, unlike shaving which is designed to cut and remove hair. Dermaplaning also uses a specialized surgical blade to carefully scrape the skin with a delicate and concentrated technique.
This is a non-surgical treatment that removes the top layer of dead skin, making it a painless and easy method of exfoliation. While hair and dead cells are removed, your skin is not cut. Most people describe it as a gentle scratching or scraping sensation.