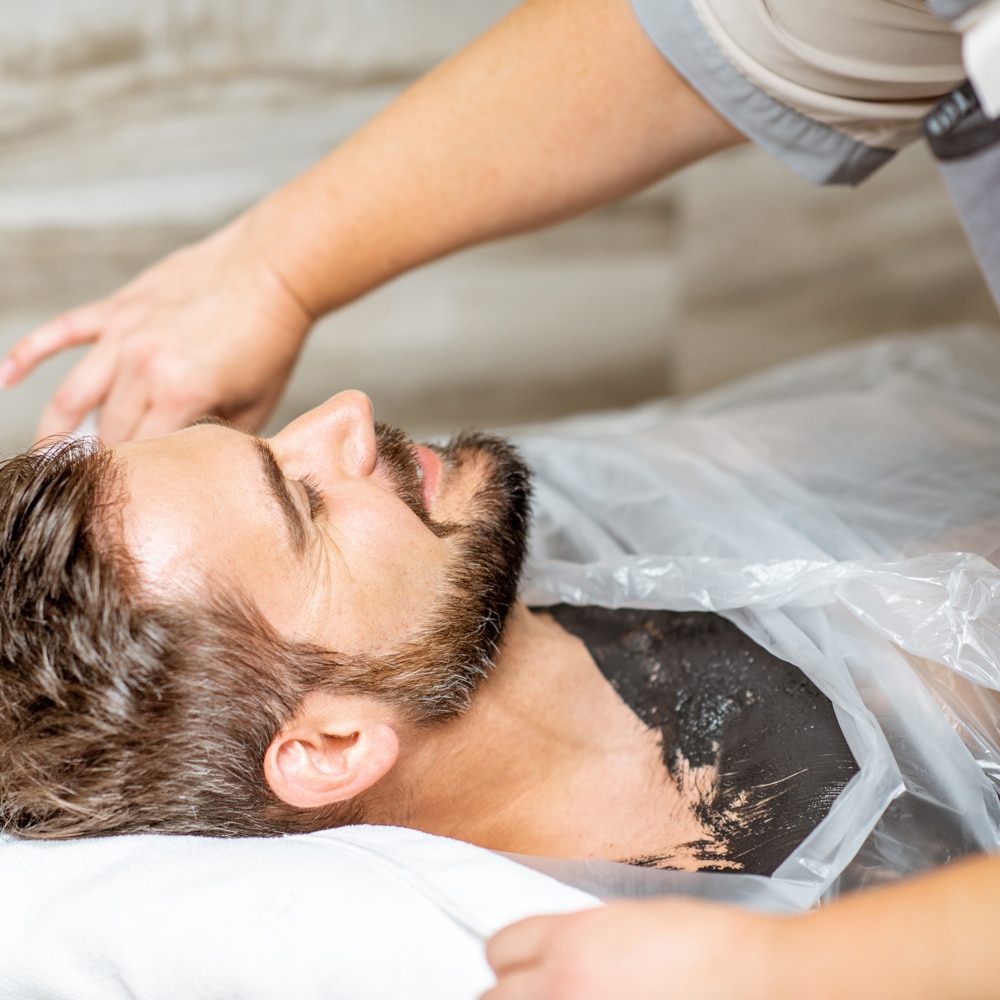 Luxurious Body Wrapping Treatments in Valparaiso, IN
Seize the power of therapeutic masks combined with thermal coverings for restorative results, unlike anything you've seen before. Our spa wraps can provide intense hydration, detoxification, a slimmer appearance, and total relaxation. You'll emerge from your wrap feeling reborn! Book your appointment today to try these benefits for yourself.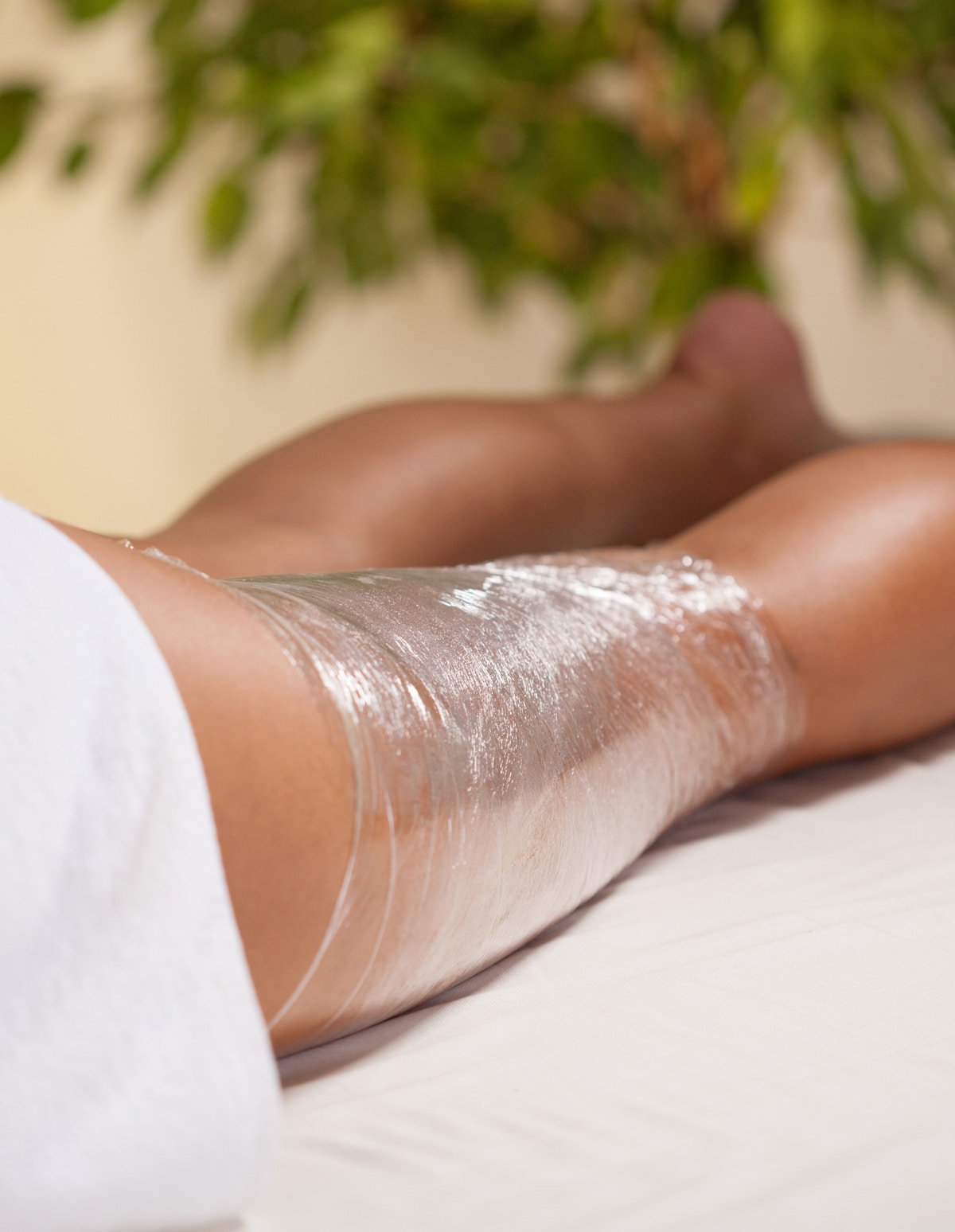 Nourish, Tighten, and Firm Skin
A body wrap is a restorative spa mask for your whole body, applied to enhance the appearance of your skin and improve its overall health. Upon application, your body is wrapped tightly to help the treatment sink in for full nutrient absorption. This method helps cleanse dirt and pollutants, detoxify your skin, and reduce excess water that may be bloating you.
Removing excess water from your skin can lead to a slimmer appearance and a temporary reduction in size. Combined with the radiance-boosting benefits, this makes body wraps a perfect treatment to help you feel your best before special events. But whether you're enjoying them on select occasions or every week, your skin will thank you for the nourishment.
Body Wrapping Techniques
Our mineral-rich wraps will fortify your skin and eliminate surface impurities, dullness, and clogged pores all at once. You can also try one of our signature sugar scrubs before your body wrap to enhance the potency and effectiveness of your body mask.
The techniques used in wrapping offer a restful experience proven to support stress reduction. While the mask does its work, all you have to do is lie still and enjoy a calming break from everyday life. This spa treatment is a great way to prep your skin for swimsuit season by deeply cleansing it, and it's a fantastic way to ensure your skin gets the nutrients and moisture it needs during the winter months.
Body Wrapping FAQs
Body wraps offer many health and beauty benefits for your skin including detoxification, dead cell removal (exfoliation), and deep moisturization. You're likely to notice a temporary toning of your skin and a reduction in clothing size, due to sweating off water weight during the treatment. You're also sure to leave your session feeling relaxed and refreshed. These benefits will all contribute to the greater well-being of your mind, body, and spirit for holistic health from the inside out.
You'll notice the effects of your body wrap right away—bright, glowing, moisturized, and tighter skin. Any appearance of slimness or weight loss will only be temporary, but it can last for 1 or 2 days, depending on your body type. The nutritional benefits that help your skin look radiant will last longer.
A body mask can be applied often, but your skin will only be able to absorb so many nutrients or lose so much water weight at a time. Some men and women come in for body wraps twice a week, while others come in once a month or only on special occasions. Speak with our team today to discuss your skincare goals and discover the right treatment plan for you.