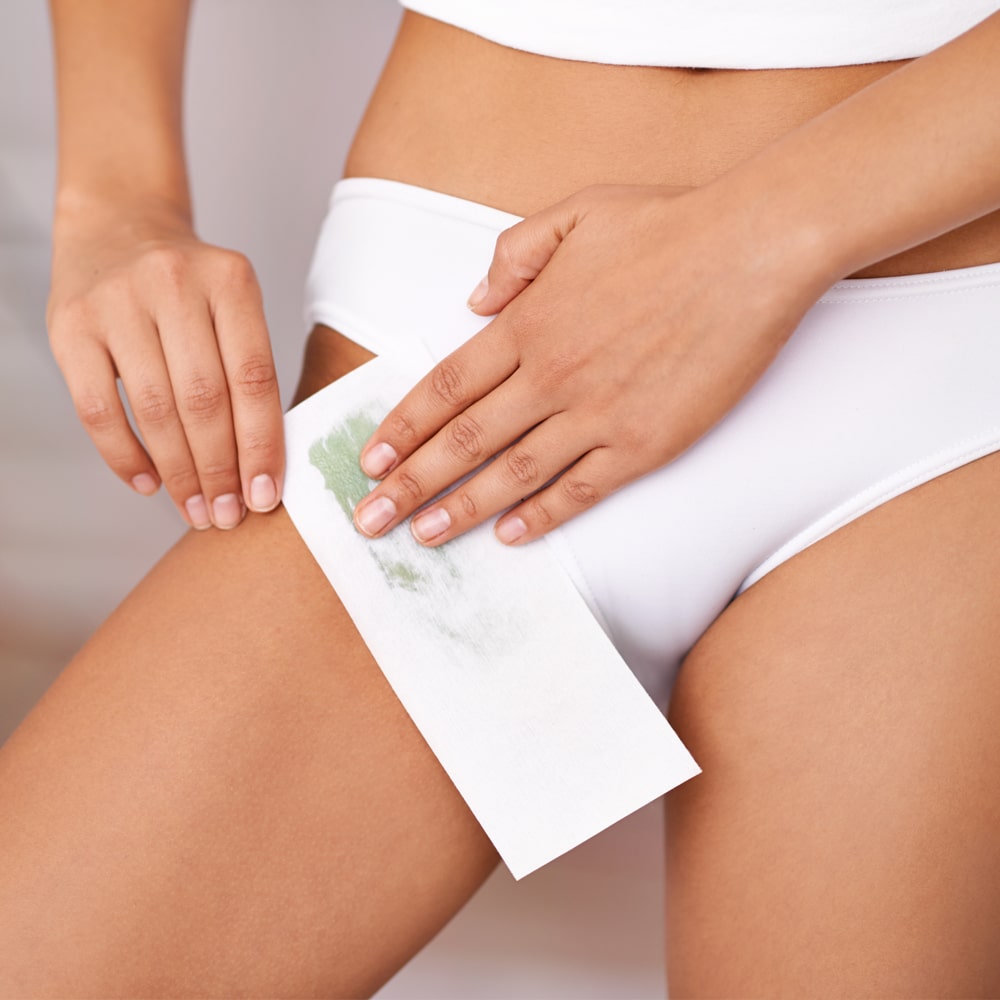 Expert Brazilian Waxing in Valparaiso, IN
Discover no-hassle hair removal in a relaxing environment where your self-empowerment comes first. Brazilian waxing makes it simple to remove pubic hair with the help of professional expertise from the waxing specialists at Fíka. Enjoy the long-lasting results of this hair removal technique by booking your appointment today.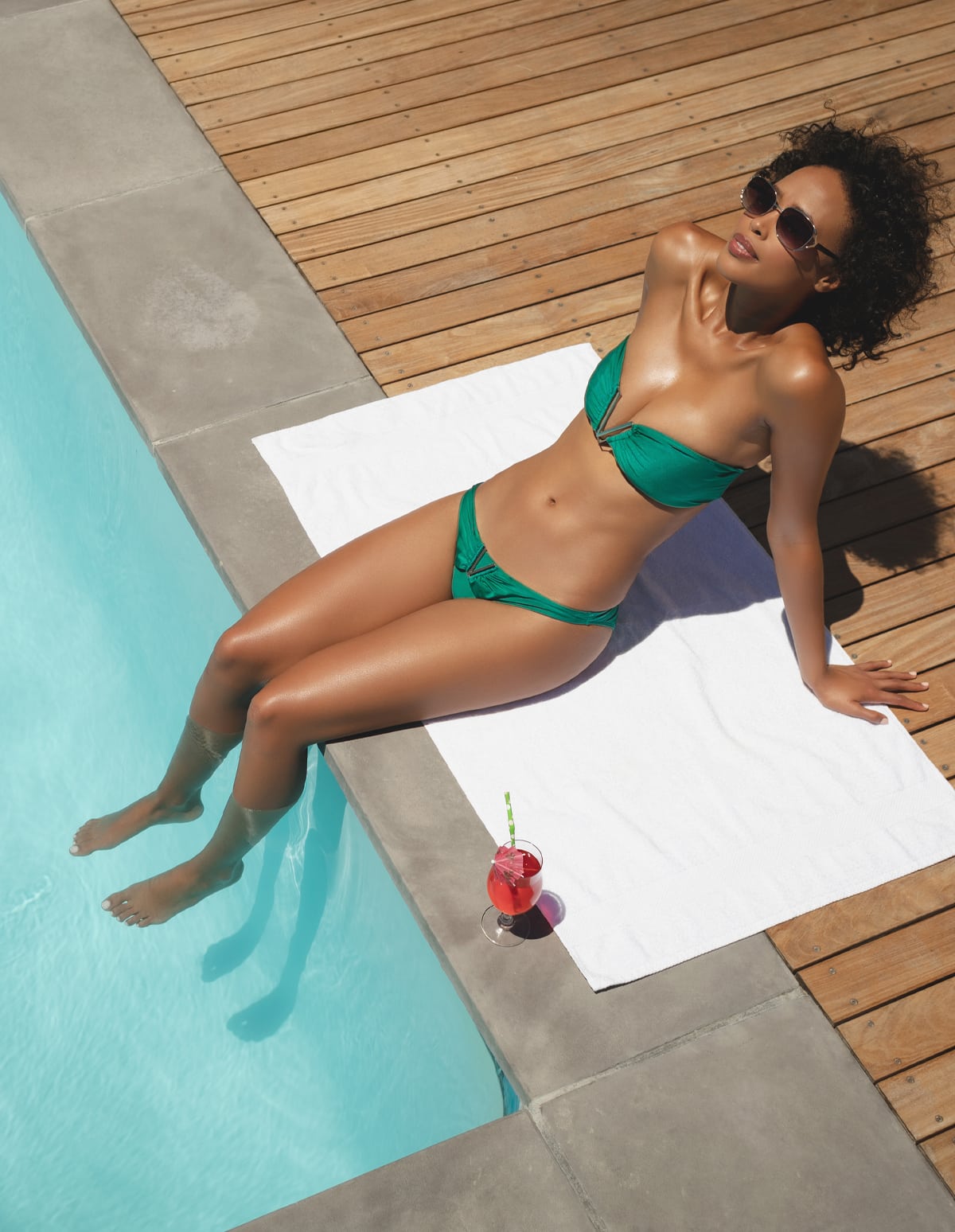 Remove Unwanted Hair Quickly & Easily
Similar to a bikini wax, the hot wax is applied to your "swimsuit area," however it doesn't stop at your swimsuit line. Brazilian waxing removes all pubic hairs from front to back. It's a fantastic, time-saving solution for hair removal and it can leave you feeling cleaner, freer, and sexier. At Fíka, we're all about supporting your self-confidence.
A Brazilian waxing pairs well with our Vagacial for smoother skin, a more even skin tone, and treating ingrown hairs (often caused by razors). With Brazilian waxing, you can go weeks at a time without needing to shave, leaving more room in your week to enjoy the things you love. You may be worried about pain, but the good news is that waxing gets easier over time and our professionals are here to make the treatment as comfortable as possible.
Benefits of Brazilian Waxing
Forget about shaving and worrying about hard-to-reach places—Brazilian waxing is a simple and effective hair removal solution provided by waxing experts in a comfortable environment. We have ways to calm the skin and make this an easy, restorative experience for you.
Ensure smoother skin and no missed hairs with our professional waxing services. Hair grows faster than you might expect, and in sensitive areas, it's especially easy to notice the hair growing back faster. But waxing removes the hair follicle, interrupting the growth cycle and leaving you with smooth skin for longer.
Brazilian Waxing FAQs
Your pain levels will depend on your personal skin sensitivity but most clients describe it as mild discomfort. The popularity of this waxing service should tell you how worth it people think it is! And the good news is that discomfort decreases with each session.
This depends on the natural cycles of your hair growth, but typically Brazilian waxing can keep your intimate areas smooth and hair-free for 3 to 6 weeks.
For extra soothing and proactive care for your intimate area, try our Vagacial or our Brazilian with Vagacial combo. This body treatment is designed to address bumps and ingrown hairs, exfoliate dead skin cells (which occur all over our bodies), and reduce discoloration across your intimate area. It's a great self-care treatment whether you're on the dating scene or simply looking for more ways to feel good about your body.