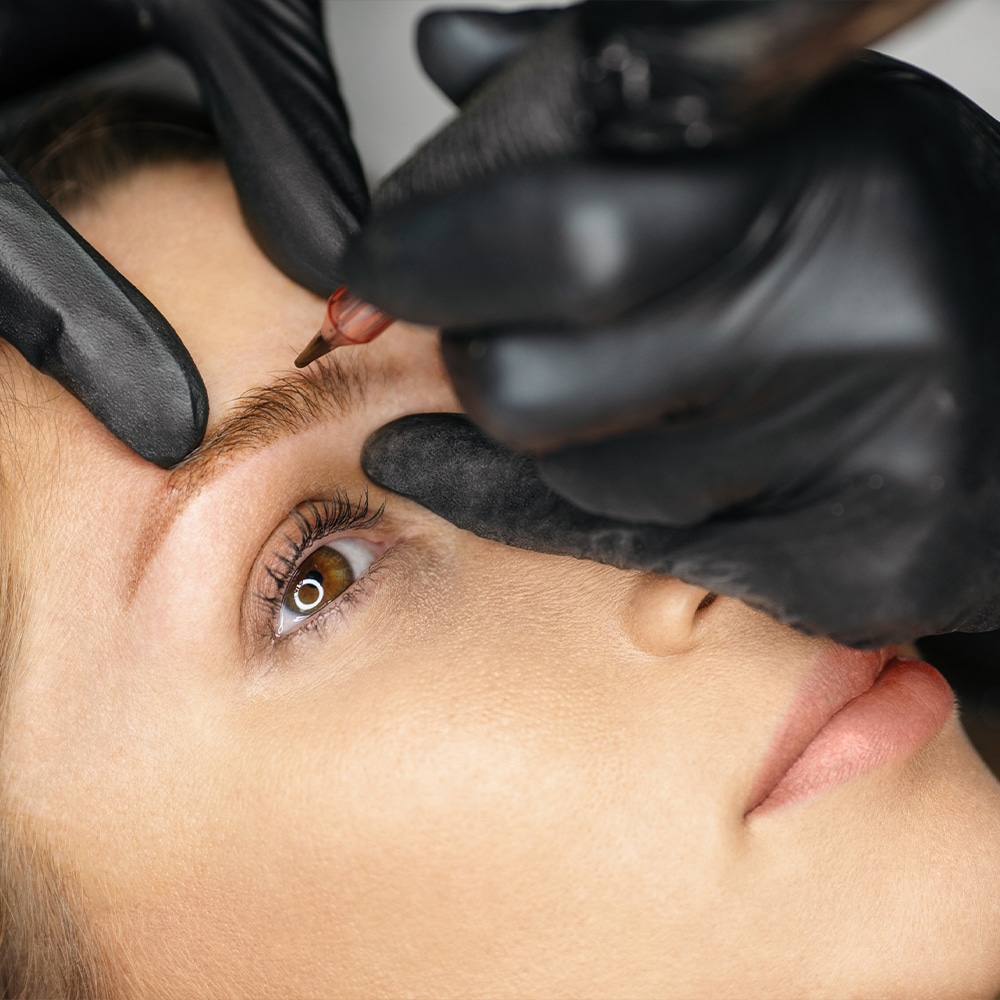 Beautiful Permanent Cosmetics in Valparaiso, IN
Enhance your brows, simplify your beauty routine, and ensure a symmetrical appearance with a permanent makeup appointment at Fíka. We offer microbladed brows, ombré eyebrows, combination techniques, and cosmetic tattoo removal. A $100 deposit is required to book your permanent makeup appointment, so please call the spa to discuss your payment options.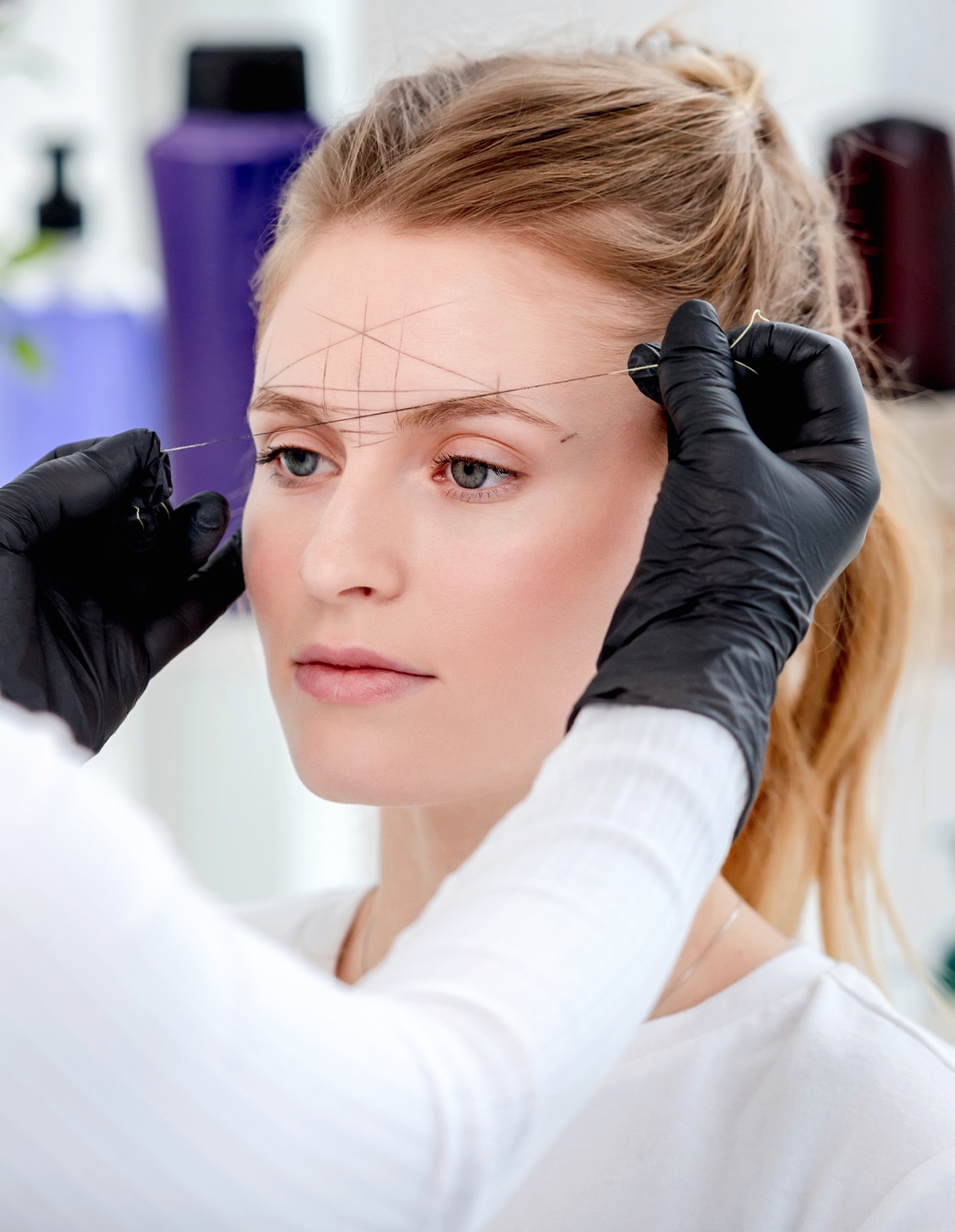 Eyebrow Microblading, Cosmetic Tattoos, and More
We offer a variety of tattooing techniques for custom looks that accentuate your natural beauty and simplify your makeup routine. Our permanent makeup artist can recommend the right shape and pigment to achieve your desired aesthetic. Our semi-permanent eye makeup is suitable for all skin types, and with different methods, we can achieve bold and sharp or soft and natural brows.
For other treatments, including brow tints and lash enhancements, see our brows and lashes menu.
Permanent Cosmetics FAQs
Permanent makeup (or semi-permanent makeup) is a form of micropigmentation, similar to tattooing. Pigment is deposited in the uppermost layer of skin and can last for a year or more. Just like with tattoos and other forms of skin pigmenting, your body will break it down over time, but touch-ups can enhance and restore the look.
The difference between these two styles is in the tattooing technique. Ombré offers a more solid brow shape compared to the individual hair lines of microbladed brows. Combination brows build on top of the ombré technique with microblading to add individual eyebrow hairs, usually towards the front of the brow.
Your permanent makeup will look beautiful right away, but it can take up to a month for permanent makeup to fully heal. You may experience some redness and sensitivity in the days after your appointment as your skin acclimates to the pigment and heals, and the pigment will gradually become darker. After a month, the top layer of the skin should be acclimated and the healing process should be complete—meaning you can come in for any touch-ups needed to perfect the look.
Our Permanent Makeup Menu
Pricing includes touch-up services
Microblading
180 min, $475
Eyebrow microblading is a technique to create the structured illusion of natural brows with fine, hair-like strokes of pigment for perfectly-placed, long-lasting makeup.
This technique offers a perfectly defined shape with a soft transition towards the front of the brows for a powdered makeup look.
Combination Brows
150 min, $510
This technique combines microblading and ombre shading techniques, for a look with natural hair strokes and depth of shading at the tail of the brow.
Tattoo Removal
60 min, $100
Our tattoo removal is designed specifically for eyebrows. We use a manual technique to safely remove tattoo pigment from the delicate skin of your face with ease.