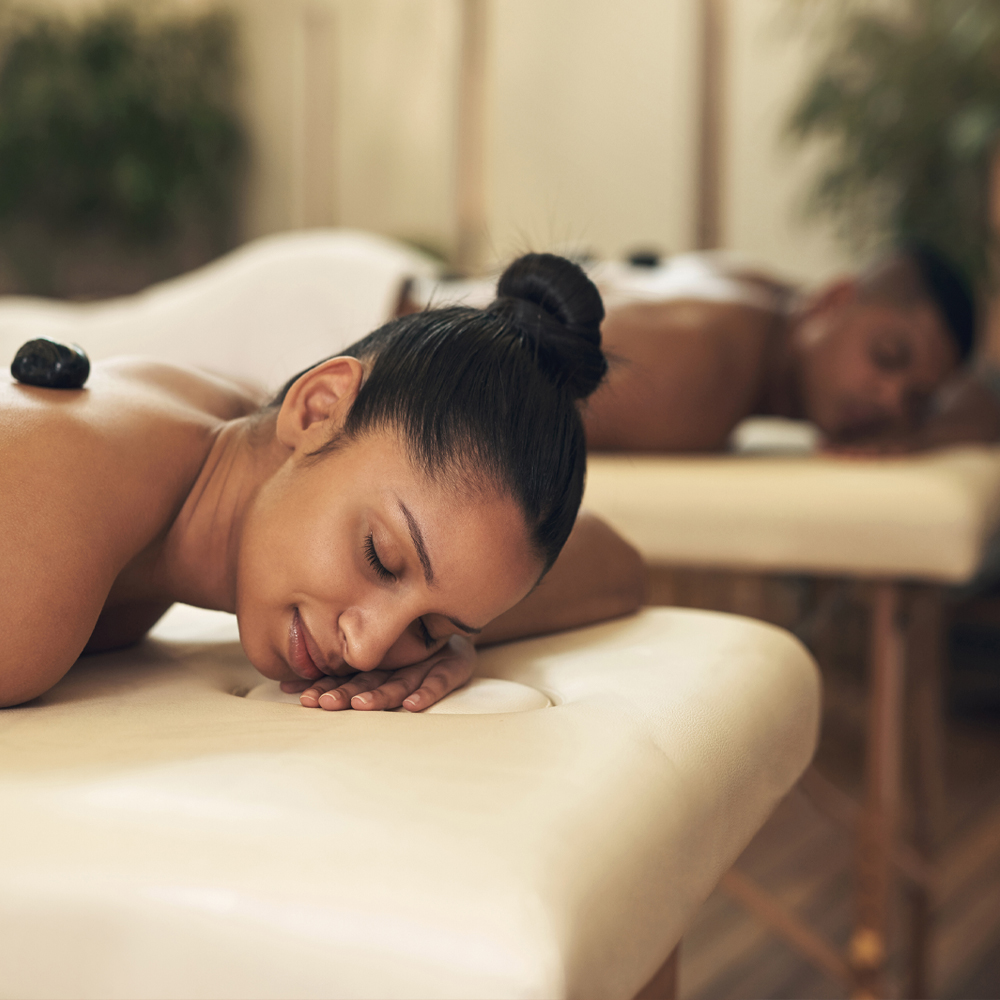 Relaxing Couples Massage in Valparaiso, IN
Come experience a healing massage with your loved one. Our 60-minute couples Swedish massage offers a chance for partners to spend quality time together in a relaxing and restorative environment. Long, flowing strokes and careful kneading relieve pressure and muscle tension for true revitalization. Call us today to set your appointment for date night or a shared, end-of-week reward.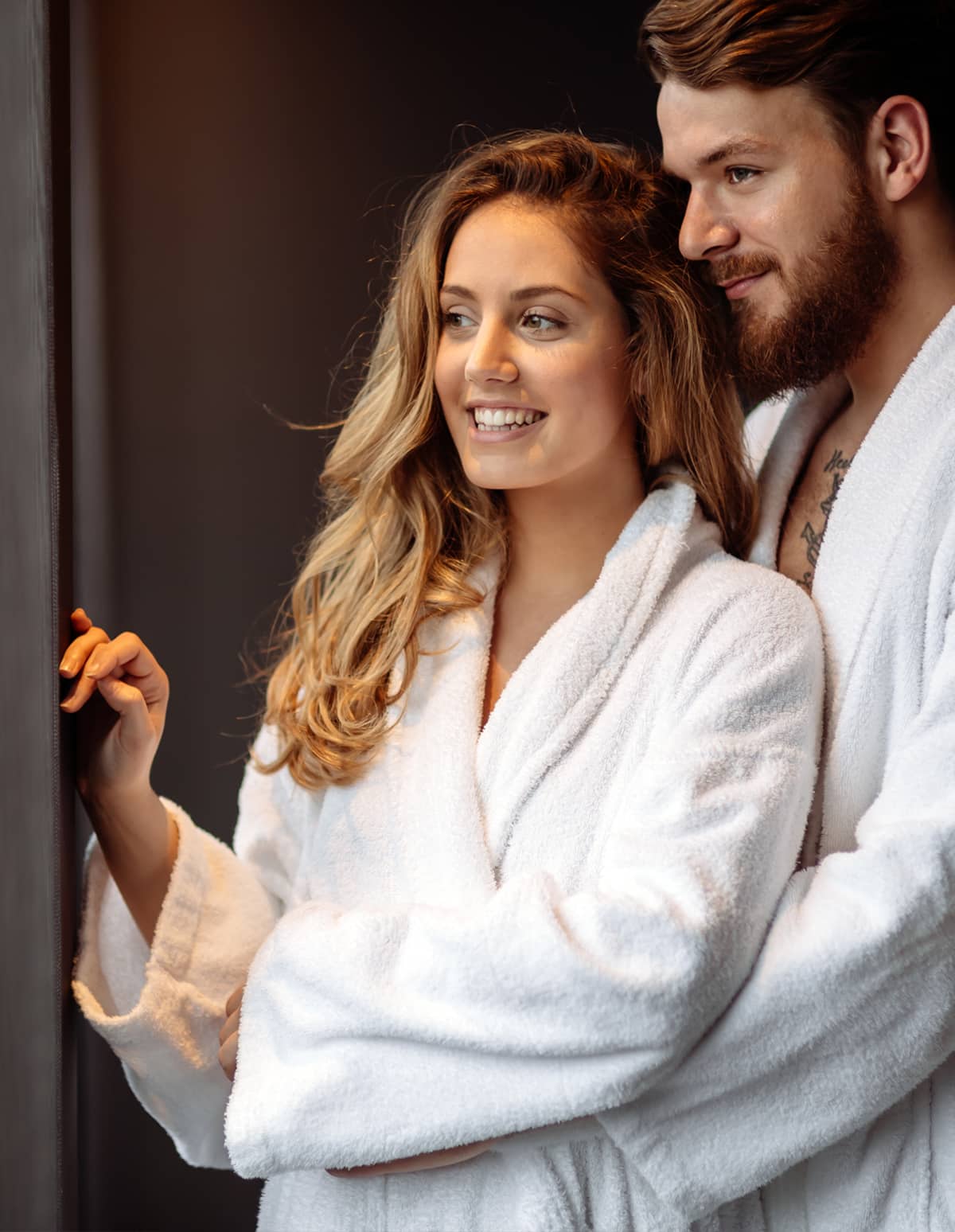 Indulgent & Restorative Couples Swedish Massage
Enjoy the therapeutic benefits of massage side by side with your loved one. This Swedish massage is a classic European treatment for muscle relaxation and energetic invigoration, and it can be even more enjoyable when experienced with your partner.
Because of our Fíka philosophy, we love offering this quality time together as a way for partners to focus on being in touch with themselves and each other. This shared experience offers an enhanced emotional connection and the tranquil joy of mutual self-care.
For special occasions like date night, birthdays, anniversaries, or Valentine's day, a couples massage can be the perfect shared treat to bring you and your partner closer to one another. Or, turn the healing relief of regular massage therapy sessions into a way to escape the hassles of daily life together.
Our Couples Massage Techniques
Swedish massage is designed to stimulate the muscles with long, gliding strokes across the skin. Aches and tension are rolled and kneaded out of the body with light to medium pressure. Then, applying friction with deep, circular strokes increases blood flow to enhance the natural healing processes of your circulatory system. Tapping with fingers or cupped hands across the skin allows the soft tissue and muscles to relax so you can fully unwind.
Together, you and your partner can enjoy the healing benefits of this therapeutic massage to relieve the stress of the week in a tranquil environment. Call us today to book your appointment!
Couples Massage FAQs
A couples massage is simply a therapeutic massage appointment where two people receive the same massage in the same room, at the same time. You and your partner will lie on separate massage tables and enjoy the peace and companionship of each other's company for an hour as you receive a Swedish massage, side by side.
A shared massage session offers couples the unique opportunity to connect with themselves and each other through physical healing. This restorative therapy will target pain points with soothing attention, creating an affectionate, bonding experience for you and your partner.
A Swedish massage is known to increase blood flow, break down scar tissue, and re-energize recipients. Manipulating the muscles helps boost your circulatory, lymphatic, and nervous systems to improve overall wellness and cellular healing.