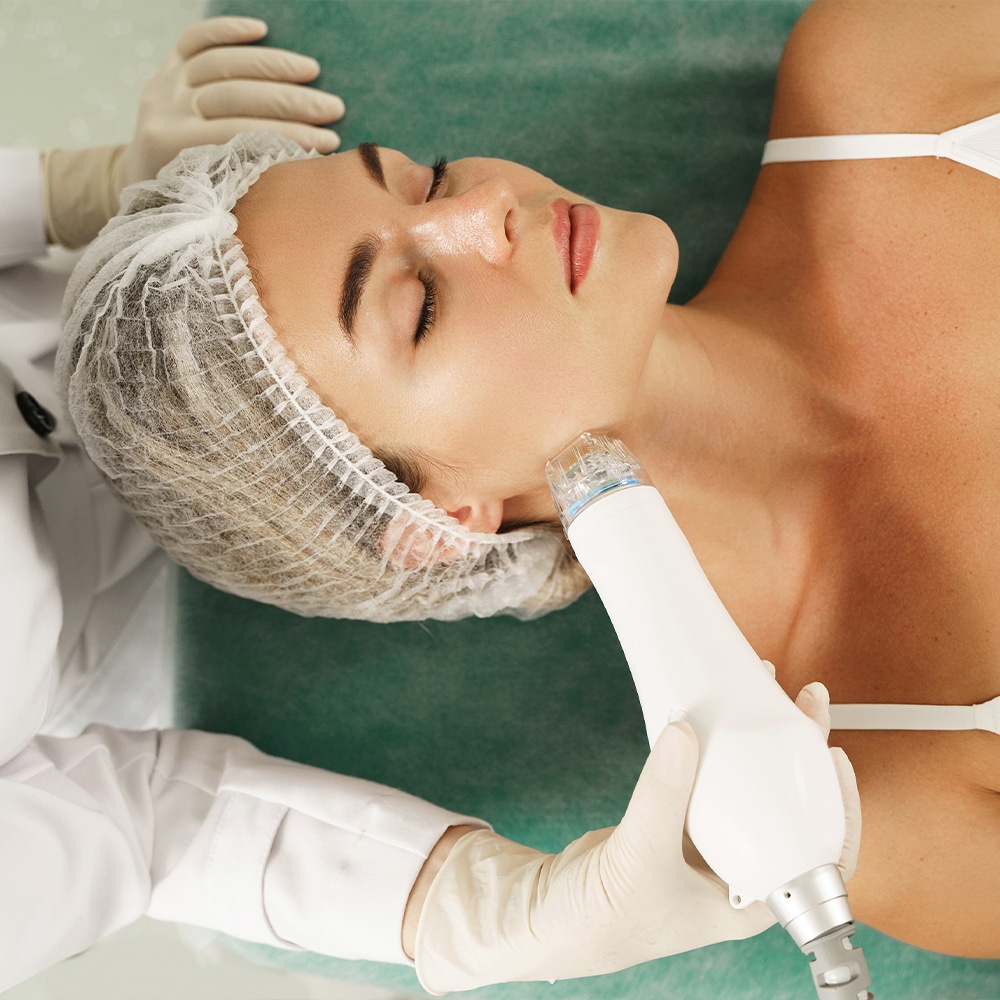 RF Microneedling in Valparaiso, IN
Discover intense restoration for your skin with RF Microneedling at Fíka. This state-of-the-art technology offers the healing benefits of microneedling with the added power of radio frequency. You'll notice an immediate improvement in your skin texture as this treatment reduces fine lines, acne scars, sagging skin, and more. Call today to make your appointment.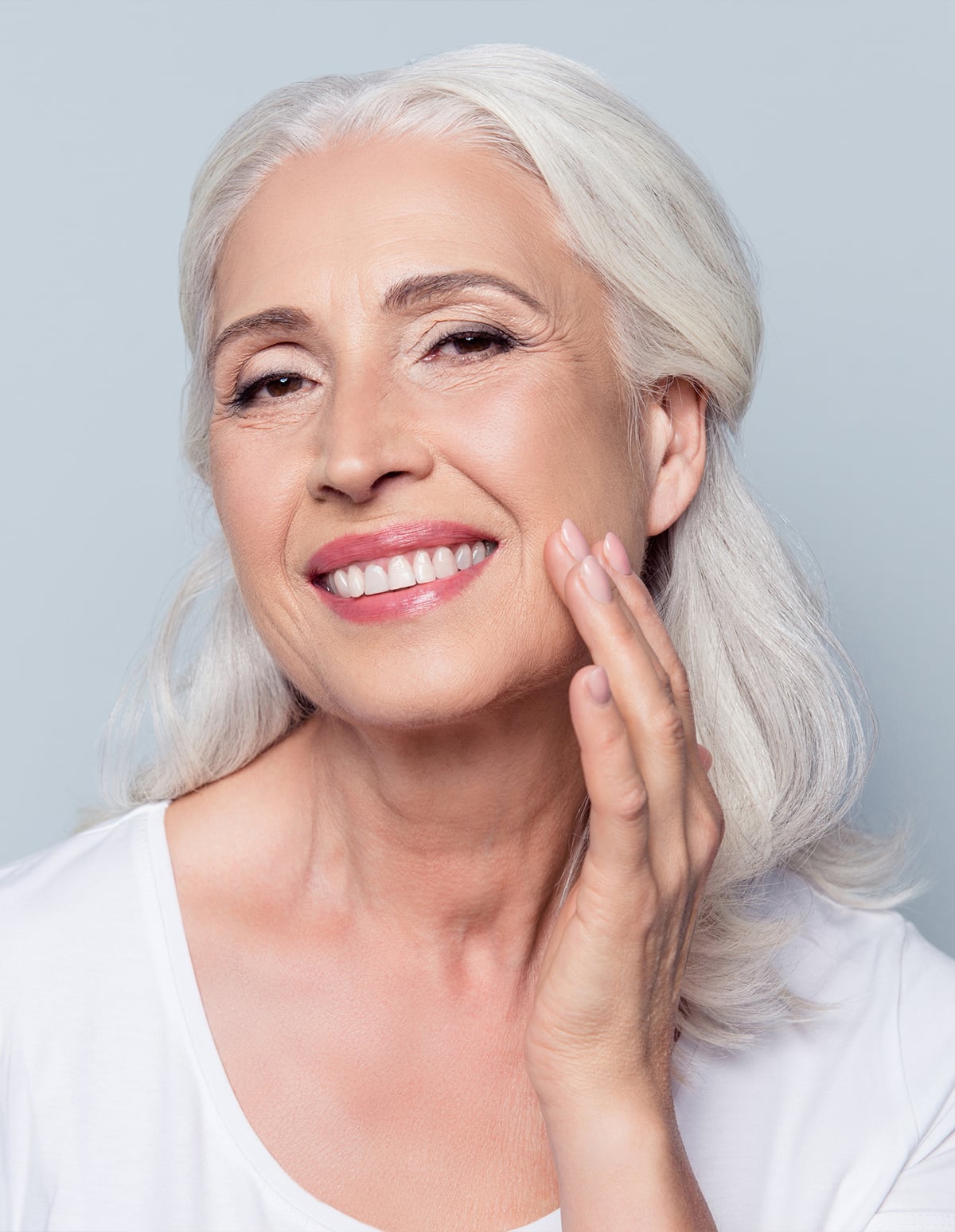 Reduce Fine Lines, Wrinkles, Scars, & More
As we age, our body doesn't heal itself like it once could, leaving us to deal with a variety of skin issues like wrinkles, sagging skin, and even change in texture. RF (radio frequency) microneedling can jumpstart our bodies' facial rejuvenation and treat these common skin ailments. This non-invasive, FDA-approved treatment can be beneficial for all skin types, and with minimal downtime, RF microneedling is comfortable and stress-free.
RF microneedling treatments are customizable, with different frequencies applied depending on skin type and area of treatment. Try RF microneedling at Fíka to address a variety of skin concerns including large pores, rough skin texture, sagging skin, age spots, and acne scarring.
RF Microneedling Techniques
RF microneedling follows the approach of traditional microneedling but takes it one step further. The process begins with a hand-held device with tiny needles creating very fine holes in your skin. These small holes prompt your skin's natural healing process, stimulating the production of collagen and elastin. Through this process, microneedling tightens the skin, repairs scars, and reduces the appearance of fine lines and wrinkles.
RF microneedling takes facial rejuvenation to a whole new level. As the hand-held device creates small channels in the skin, radiofrequency waves are added to the skin to reach the lower layers of the skin. This radiofrequency energy is absorbed as heat, causing the lower layers of your skin to tighten and promoting future production of collagen and elastin for outstanding results. RF microneedling can treat a variety of skin conditions for brighter, smoother skin.
RF Microneedling FAQs
Definitely! Sagging skin along the neckline or jawline can be partly attributed to the decreased tightness of our skin as we age. Typically, the reduction in collagen production can occur with the development of sagging skin, especially jowls. RF microneedling stimulates natural collagen production, which can tighten skin for months.
The feeling of RF microneedling is different for everyone, but most describe the procedure as a mild prickling sensation. If you are concerned about discomfort, a numbing cream can be applied before your RF microneedling session to ensure your comfort.
You can see results after just one RF microneedling treatment, but the benefits will increase as you continue the therapy. We recommend two to five sessions for optimal results, but each patient is unique. After your initial set of treatments, results can last for an entire year.